Dates
March 8th - 11th, 2018
Location
McAllen Convention Center, McAllen, TX
About This Event
SHPE members making ideas happen.
SHPE stages regional leadership development conferences on a yearly basis for the leadership of the SHPE student chapters to improve their organizational, managerial, and technical skills. They take place in all of the seven SHPE regions. This program helps college students develop and improve their pre-college outreach programs and improve the infrastructure of SHPE student chapters. Student leaders learn how to interact and network with SHPE's corporate supporters. RLDC also provides professional leaders with the skillsets that they need to ensure early-career advancement and personal growth and the basic toolsets in necessary to lead an effective SHPE chapter through strategic planning, networking, and building effective relationships and partnerships. The RLDC committee is dedicated to strengthening your opportunities for success!
Focus on
Leadership Development
Personal Branding
Career Development
Why attend RLDC5 2018?
The type of seminars and workshops that will be delivered during RLDC will be beneficial to every SHPE member of which will make them a better student and develop them into a professional and great model.
chat
Network
By far the most important aspect of any conference is the opportunity to network! Networking can be done with everyone, not just companies. If you take advantage and network with fellow SHPE members you will find the amount of opportunities to be endless.
verified_user
Seminars
seminars will be delivered by individuals who have been in the industry and personally faced the challenges that many of us are currently going through. This is a unique opportunity because not only will you be hearing their stories from them firsthand but will have the chance of asking them any questions on how they handled their challenges.
group_work
Workshops
One of the items we will focus on this RLDC5 is to have more "activity" or "practice" while being in the seminars. We would like to maximize the amount of learning our attendees will experience by putting what they heard into practice.
Who's Speaking?
and many more...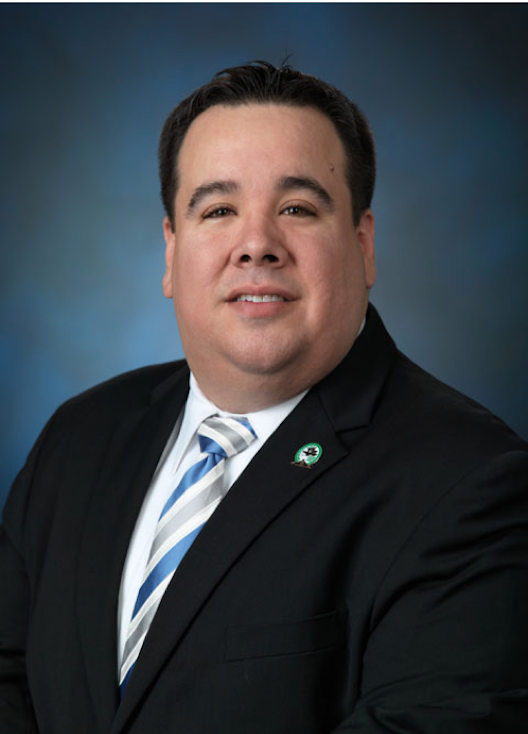 William Davis
National President MAES – Latinos in Science and Engineering
As National President, William Davis is responsible for strategic planning, program management, policy and procedures development, operations, communications, marketing and publicity, and meeting planning.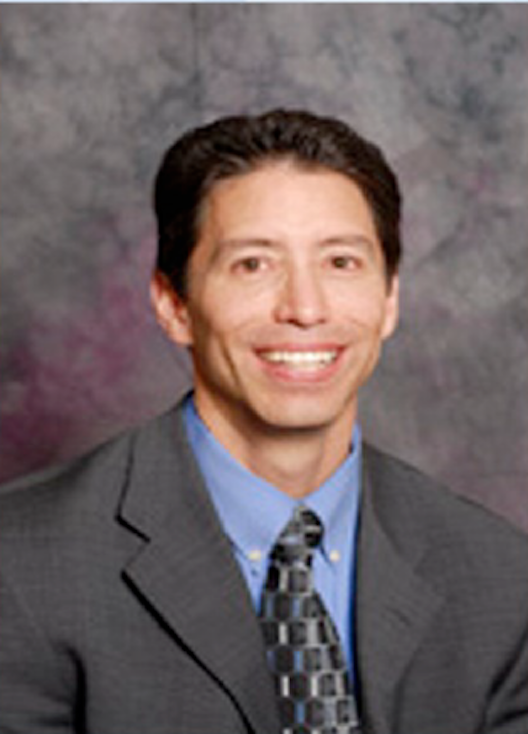 Joseph Perea
Global Curriculum Manager – ExxonMobil
Perea joined ExxonMobil in 1994 and holds a bachelor's degree in Mechanical Engineering from New Mexico State University. His career began with ExxonMobil Pipeline Company in Houston, Texas.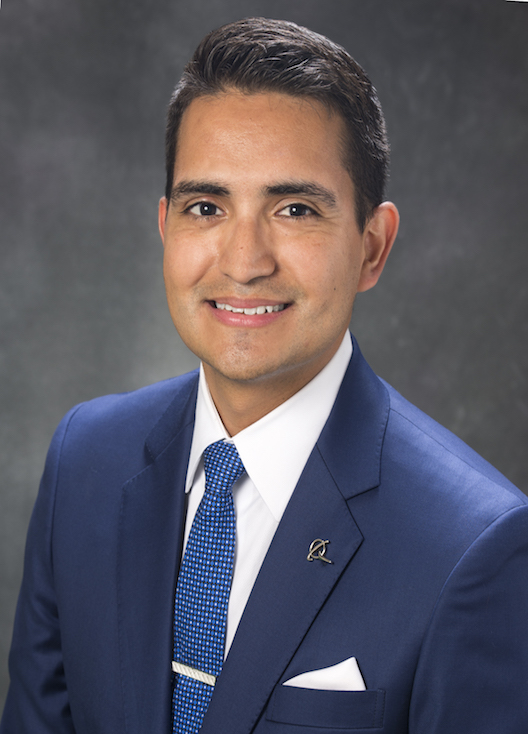 Juan "Tony" Castilleja
Systems Engineer Business Development Boeing Space Exploration - Boeing
Juan (Tony) Castilleja Jr. is currently in Business Development for the Space Exploration Division supporting the development of the Space Launch System, the world's most powerful rocket launching the journey to Mars.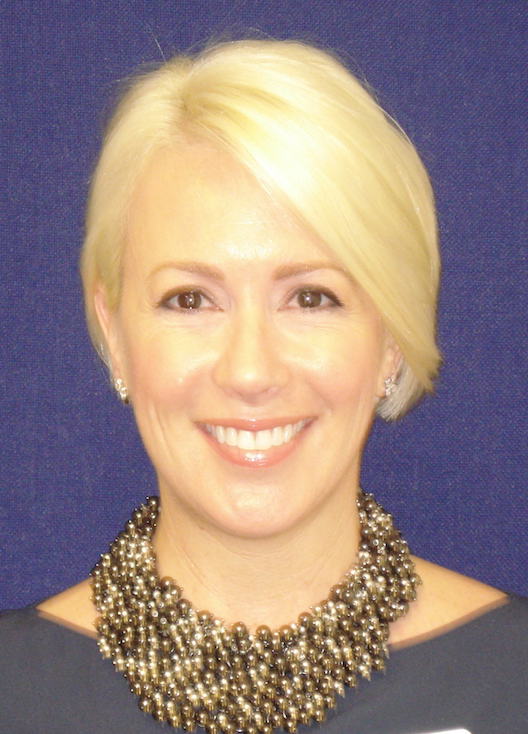 Carrie Hunter
University & Diversity Recruiting Leader – Texas Instruments
Carrie Hunter joined Texas Instruments the year of 2013, and currently leads the diversity and university recruiting programs for the organization. In this role she forms partnerships and builds methodologies for identifying and hiring a diverse group of technical talent.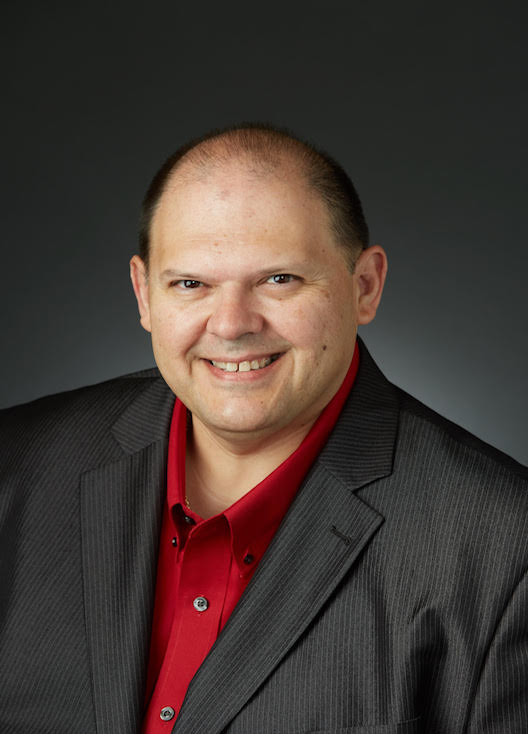 Rosendo Cruz
U.S. Recruiting Supervisor – ExxonMobil
Rosendo manages and oversees a group of employees responsible for new talent acquisition for the company's engineering, geoscience, information technology, finance, and corporate support functions.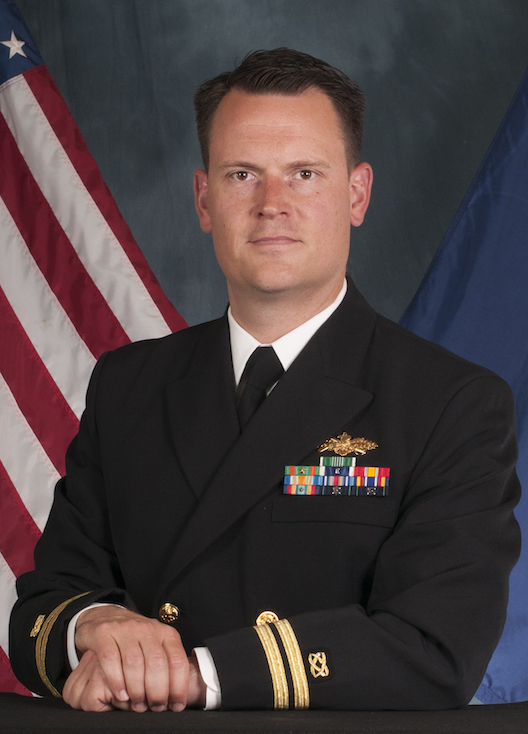 Lieutenant Andrew Descary
Civil Engineer Corps - America's Navy
LT Descary is Seabee Combat Warfare Specialist qualified, a Registered Professional Engineer (civil) in the State of California and is DAWIA Level II certified (contracting).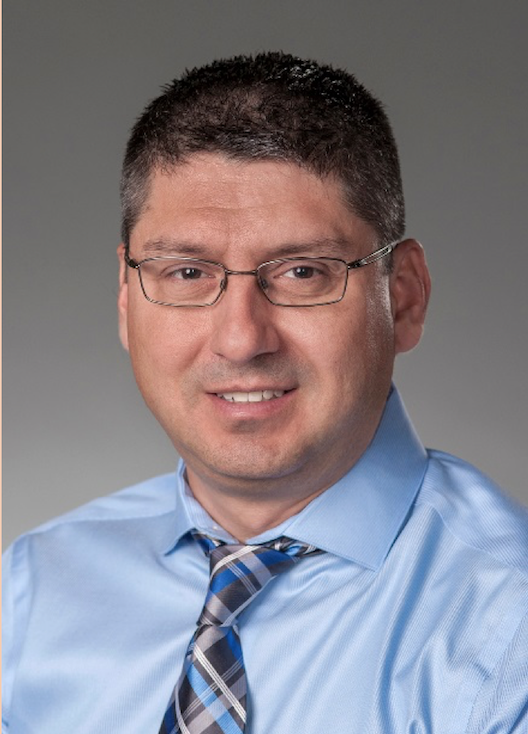 Mauricio Salinas
Senior Principal Mechanical Engineer - Raytheon
Mauricio A. Salinas received a BSME from UT-RGV, an MSME from Stanford University, and a PhD from UT – Arlington in the Mechanical & Aerospace Engineering Department.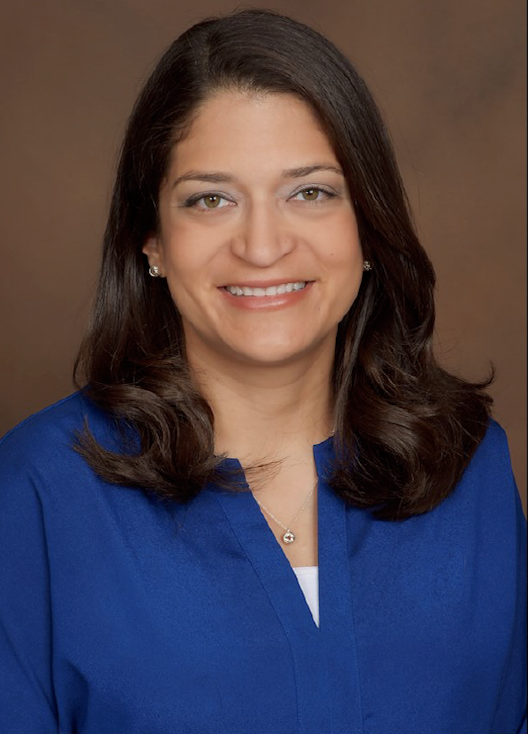 Gloria Sanchez
Tahiti Upper Sands Development Project, Project Engineer - Chevron
Gloria joined Chevron the summer in 2004 and started her career in Houston, TX supporting the South TX fields in Zapata and McAllen, and worked on the expansion of some of the gas gathering facilities.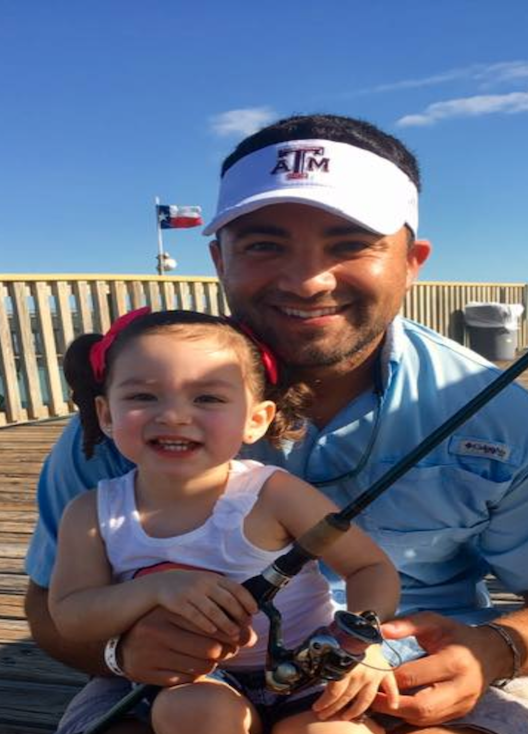 Samuel Robles
Start Up Coordinator - Chevron
Samuel received his Bachelor's degree in Mechanical Engineering from Texas A&M University and his Master's degree in Business Administration from Rice University in 2006 and 2011. He joined Chevron in 2011 as Business Analyst.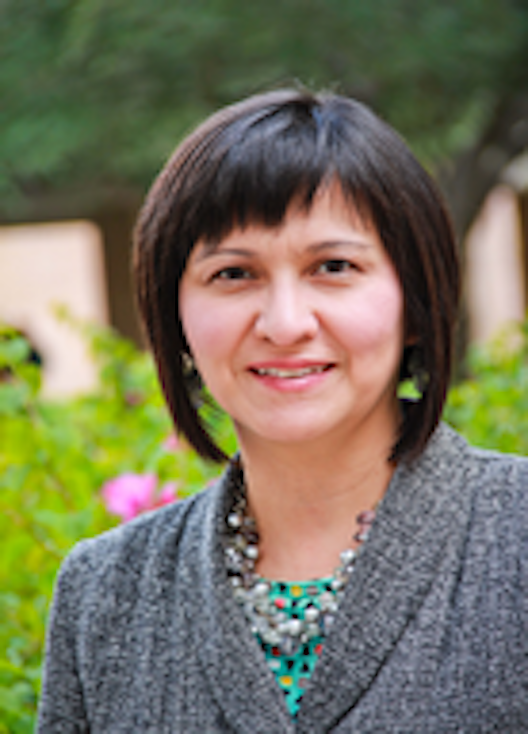 Cristina Villalobos
Founding Director, Center of Excellence in STEM Education - UTRGV
A Valley native, Cristina received her Ph.D. in Computational & Applied Mathematics from Rice University in 2000 and BS in Mathematics from the University of Texas-Austin.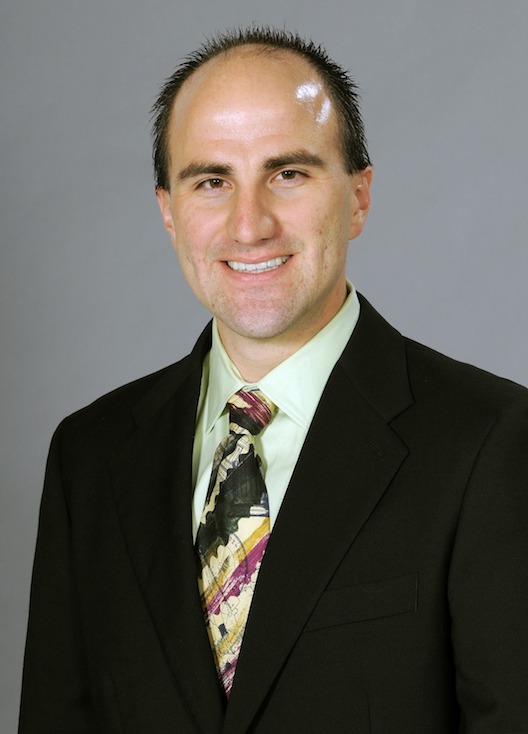 James Narey
Vice President Community Outreach - Lockheed Martin
James Narey is SHPE Lockheed Martin Aeronautics – Fort Worth (LM Aero) Professional Chapter, Deputy VP of Lockheed Martin Hispanic HOLA ERG, HEB ISD Board Ambassador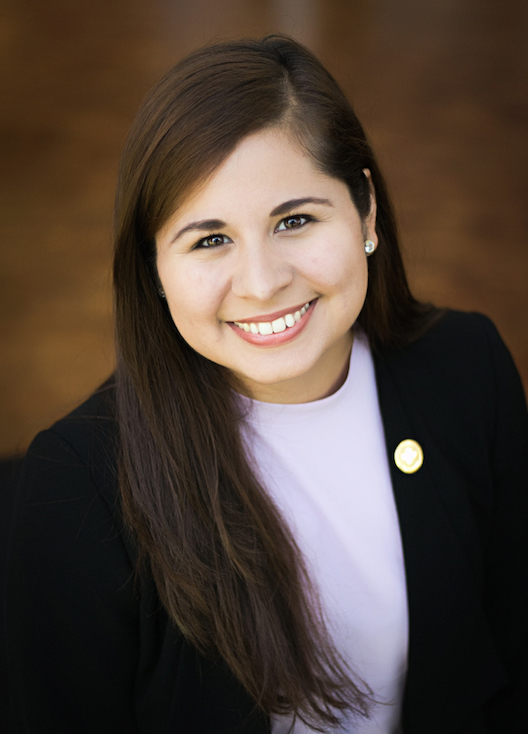 Brianne C. Martin
Chief Engineer Officer – BCM Engineered Solutions
Brianne C. Martin (aka The People Engineer™) is the past Region 5 Vice President & current SHPE DFW Professional President. She holds her Bachelor's of Science in Mechanical Engineering.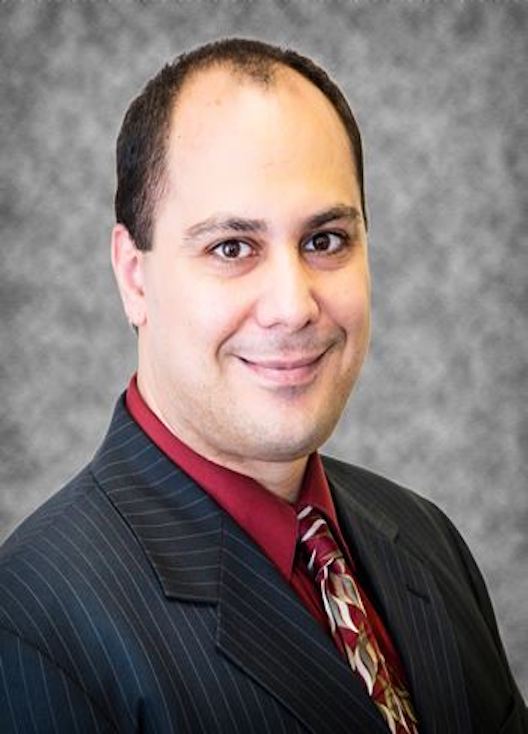 Constantine Tarawneh
Associate Dean of Research and Director of UTCRS – UTRGV
Dr. Tarawneh is a Professor of Mechanical Engineering at the University of Texas Rio Grande Valley (UTRGV) where he worked since 2003. He founded the University Transportation Center for Railway Safety in 2013 and serves as the Center Director.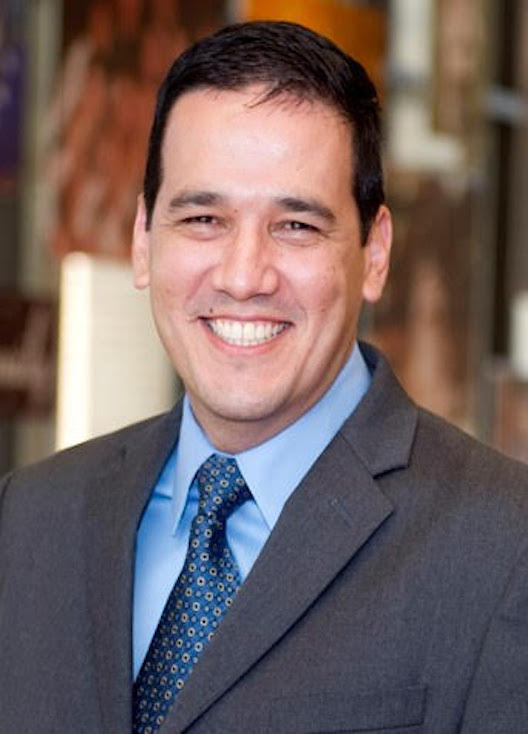 Arturo Fuentes
Associate Chair for the Mechanical Engineering Department – UTRGV
Dr. Arturo Fuentes holds a Ph.D. and M.S. degrees in Mechanical Engineering from Rice University. His areas of expertise include finite element analysis, mechanical vibrations, nanomaterial systems, and engineering education.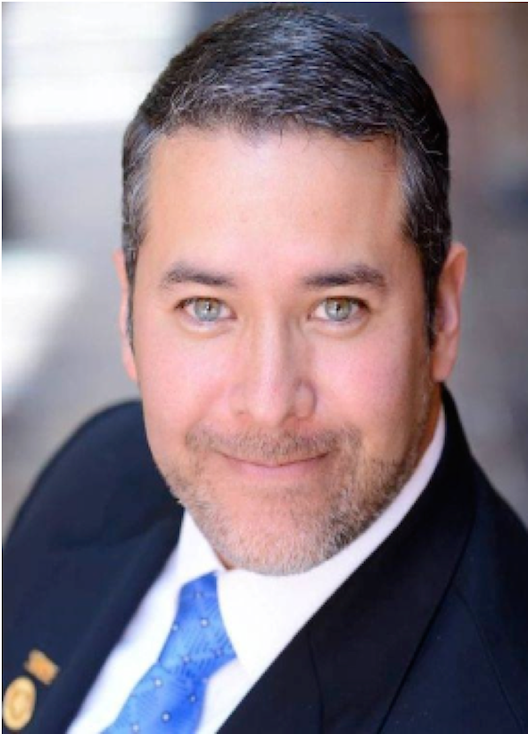 Michael Gutierrez
Systems Engineering Manager - Lockheed Martin
Michael serves as a manager for the System Requirements, Development, Tools and Processes Team. Michael has previously served seven years on the board of directors as Regional Vice President for region 5 and as National Treasurer.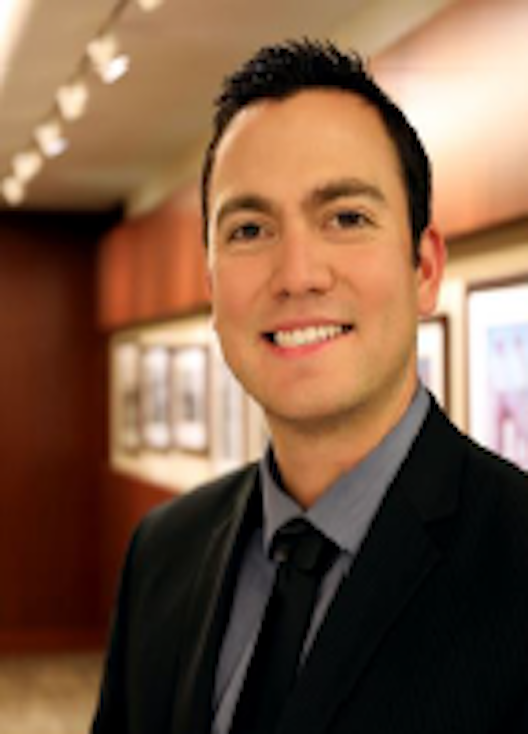 Erick Ponce
Construction Innovation - BECHTEL
Erick Ponce is a young, enthusiastic Construction Coordinator for the Innovation Implementation group at Bechtel's Oil Gas and Chemicals Global Business Unit. Erick joined Bechtel the year of 2014 as a Structural Field Engineer at the Sabine Pass Liquefaction Project (SPLNG).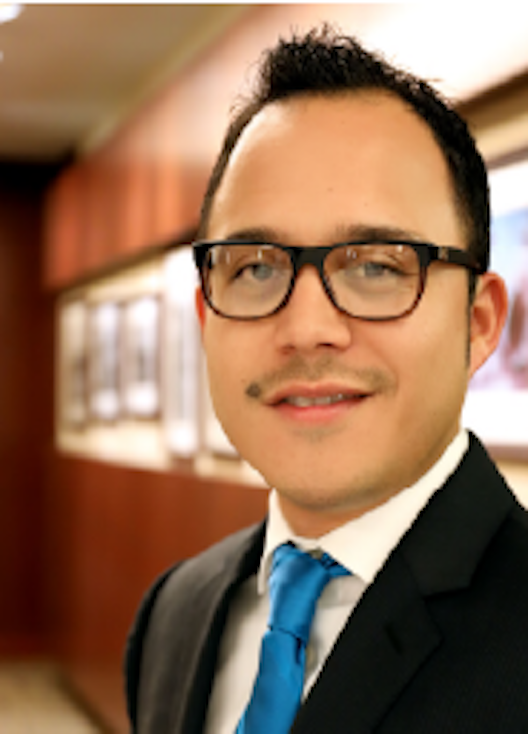 Alam Quintero
Risk Management - BECHTEL
Alam Quintero is an energetic risk analyst for the project execution risk management group supporting Bechtel's OG&C and NS&E global business units. Alam joined Bechtel in 2011 as a structural engineer for the Gladstone Liquefied Natural Gas Project (GLNG).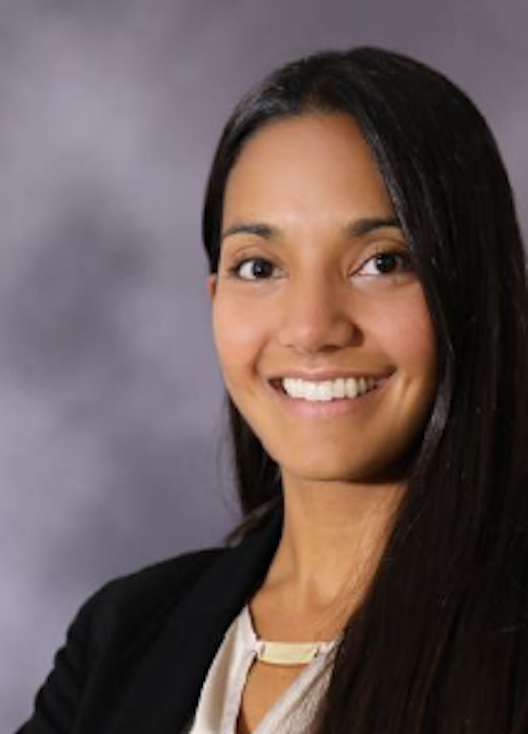 Mirna Mendoza
Tanks Business Line - BECHTEL
Mirna Mendoza is a Tanks Engineer for the Tanks Business Line at Bechtel's Oil Gas and Chemicals Global Business Unit. Mirna joined Bechtel in 2017 as a Tanks Engineer for the Pennsylvania Chemicals Project.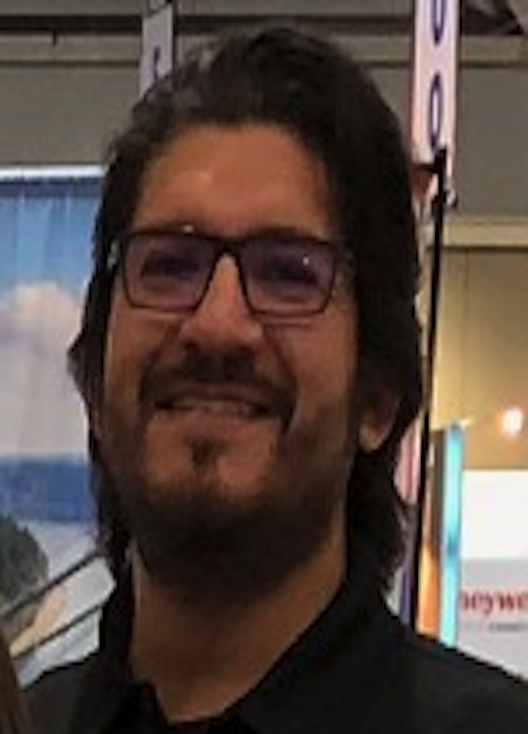 Rob Carreon
Yield Enhancement Engineer – Texas Instruments
Rob is a Yield Enhancement engineer in one of TI's Dallas manufacturing facilities focused on improving quality in the manufacturing process. He obtained his BSEE in 2005 from the University of Texas - Rio Grande Valley, where he served as President of the SHPE chapter.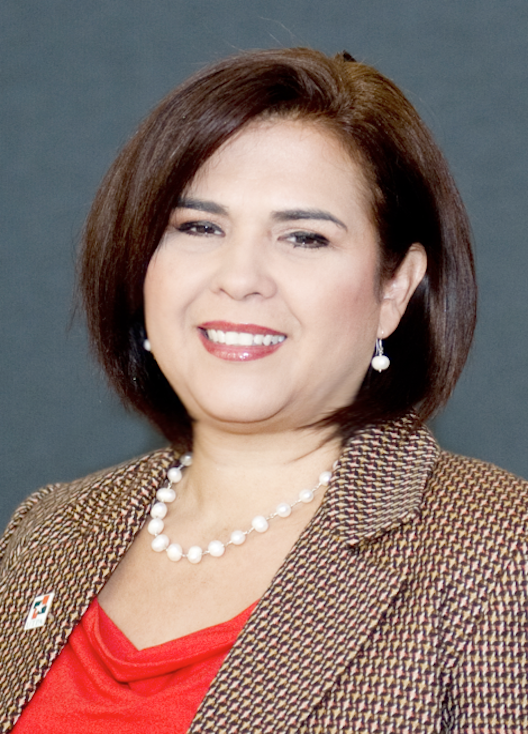 Velinda Villarreal Reyes
Assistant Vice President for Community Programs & Operations - UTRGV
Mrs. Reyes' background includes a Master of Science in Rehabilitation Counseling from the University of North Texas and a Bachelor of Science in Rehabilitative Services from The University of Texas Pan-American. Velinda currently serves on the Greater South Texas Girl Scouts Development Board since 2012 and is chairperson of the Board Development Committee.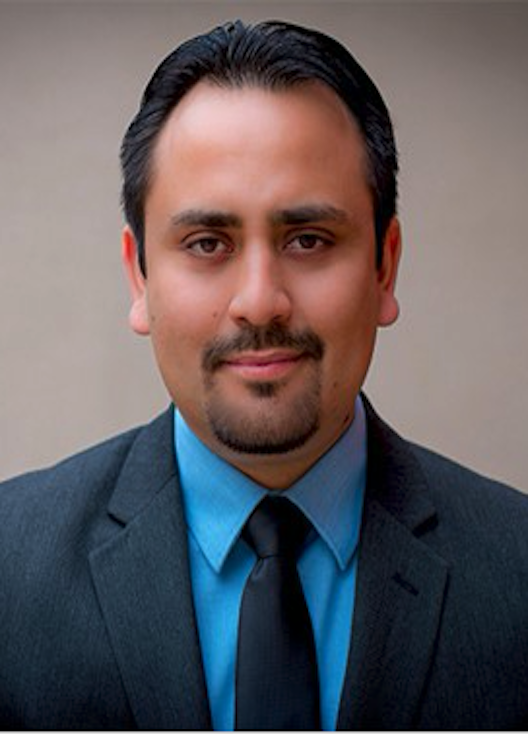 Faraon Torres
Electrical Engineer - Boeing
Faraón Torres is an award-winning electronic and electrical engineer for The Boeing Company, where he is the focal for multiple processes in electrical bonding and grounding of composites in the Boeing Commercial Airplanes' 777-9.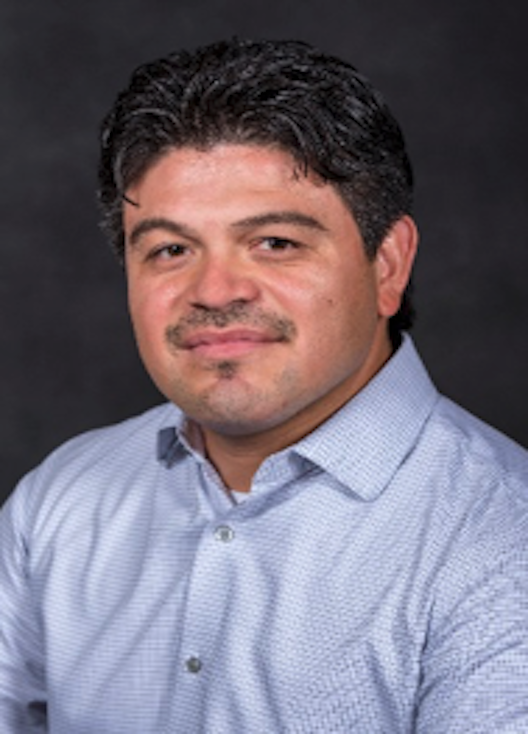 Eduardo Lopez
Rocket Propulsion Analysis Technical Lead Engineer Exploration Launch Systems - Boeing
Eduardo is the Technical Lead Engineer (TLE) for Main Propulsion System (MPS) analysis in the Space Launch System (SLS) program.
Registration is Now Closed
See you in McAllen!
Event Schedule
match the time with you
Our Sponsors
know about our sponsors